Buckeye Greek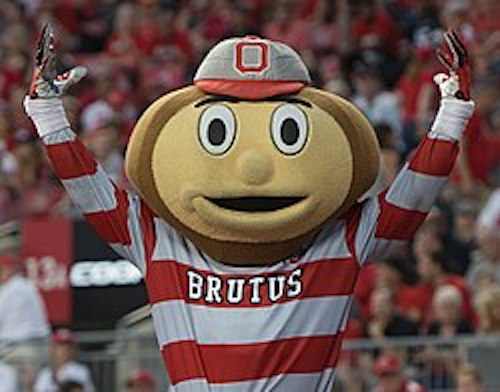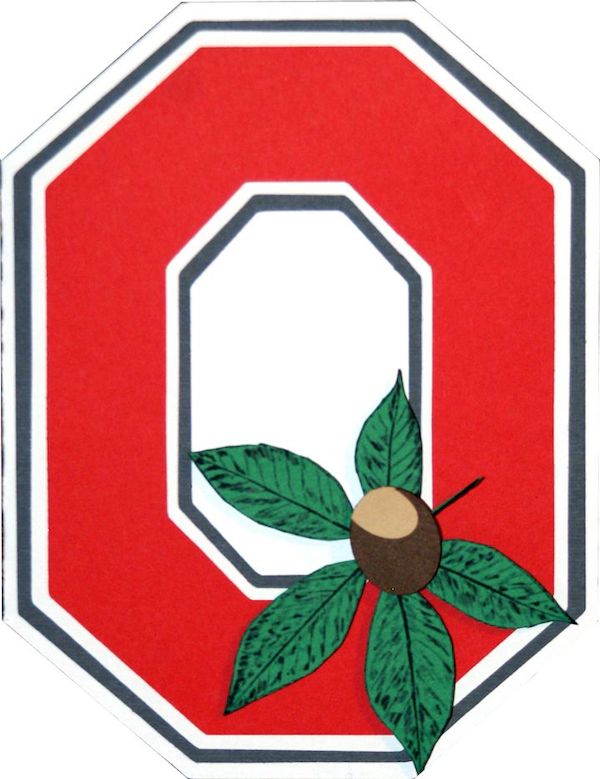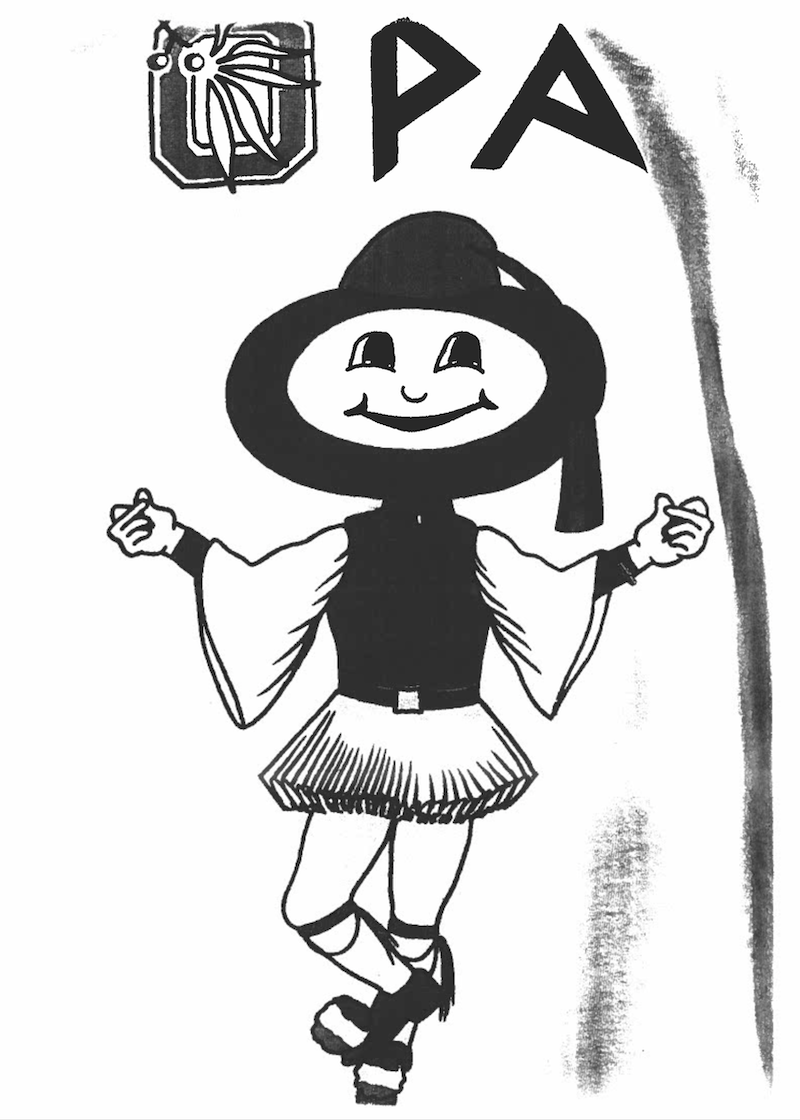 Author: Anonymous, Greek American student at The Ohio State University (mid 1990s).
Source: Yiorgos Anagnostou personal archive
Editor's note: The image brings together ethnic and local university athletic symbols. Brutus Buckeye is the athletics mascot of The Ohio State University. The red O with leaf and buckeye nut is The Ohio State Buckeyes Alternate Logo (1968).